Explore the city with your own guide
Personalised Tours
Whether you're travelling alone, with friends or family, you can choose specific topics or sites for your tour via the short questionnaire below. Or, if you're unsure, we can simply chat on the day and work out the best route through the city right before we start.
Cycling is great for city tours and Berlin is one of the safest cities for bikes in Europe. However, we can also walk or rent a car.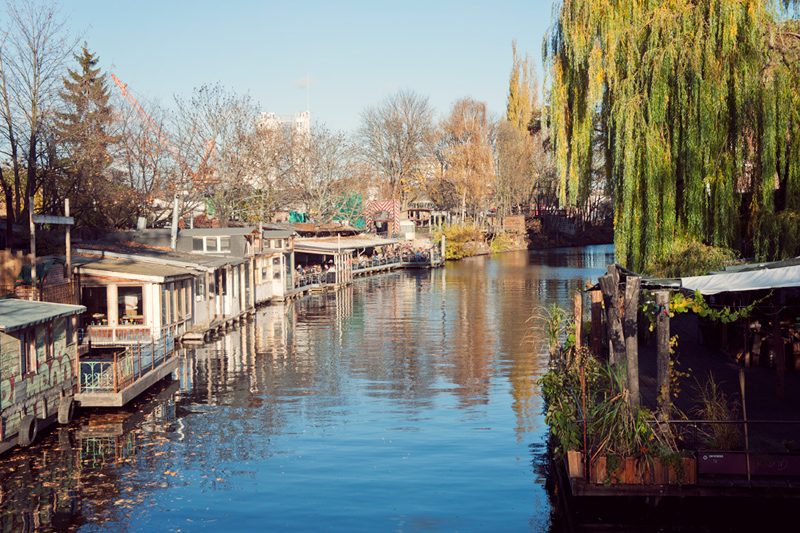 Alternative culture
The political and social struggle led during the 1970s by anarchists, hippies, punks, conscientious objectors, students and artists through many demonstrations, street riots and the huge squatting movement has particularly affected the district of Kreuzberg. In the 1990's after the fall of the Wall, it was East Berlin's turn to be taken over. Out of many squats emerged exciting projects, important cultural institutions and essential facilities for the community life.
Freedom and creative self-determination still flourish in Berlin today, and as a child of former squatters, I am eager to show and explain it to you.

---
---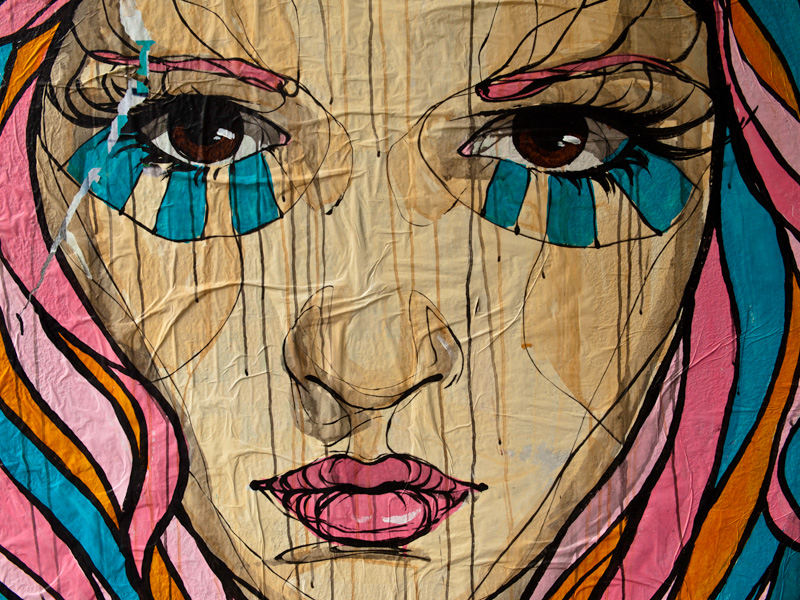 Street Art
Some Urban artists claim that Berlin is the capital of street art. One thing is for sure: It is an almost omnipresent phenomenon. Transforming the many ruins and open spaces left by war and communism, and with a general acceptance from the local population, street art has thrived and developed into an important part of the local pop culture.
Street artists have different goals- some are looking for a purely aesthetic change of urban space, some have political intentions. Berlin is a varying display of different ideas and techniques, from graffiti, stenciling and sticker art, to collages, sculptures and urban knitting. I look forward to showing you a range of local artists and important pieces.

---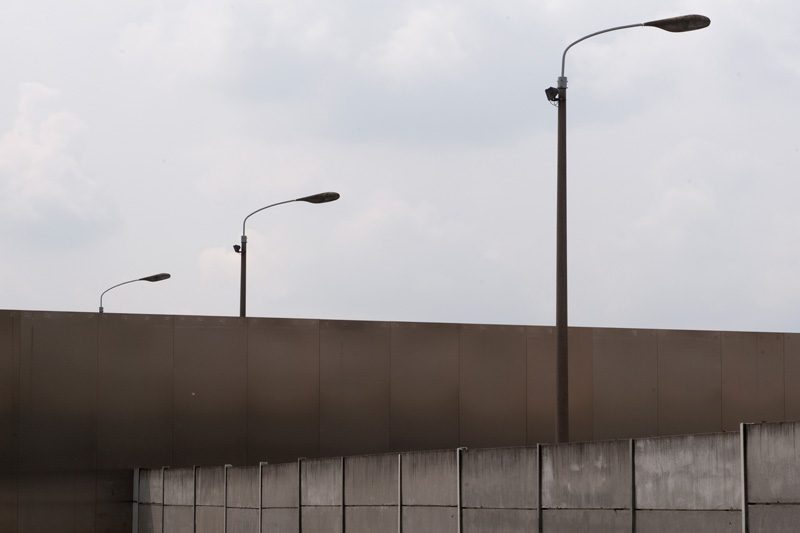 Cold War

Berlin was at the heart of the Cold War. Due to the ever-present contrast between East and West, this bipolar era can be perfectly illustrated. The division of Germany and the Soviet influence on East Berlin has left its consequences, which are still influencing life today.
Particularly in the cafés that already existed at the time of the GDR on Karl-Marx Avenue, and with the history of the construction of this monumental street, you will be transported into the East-Berlin atmosphere of the 50's and 60's. Let me take you on a journey through Soviet imperialism!

---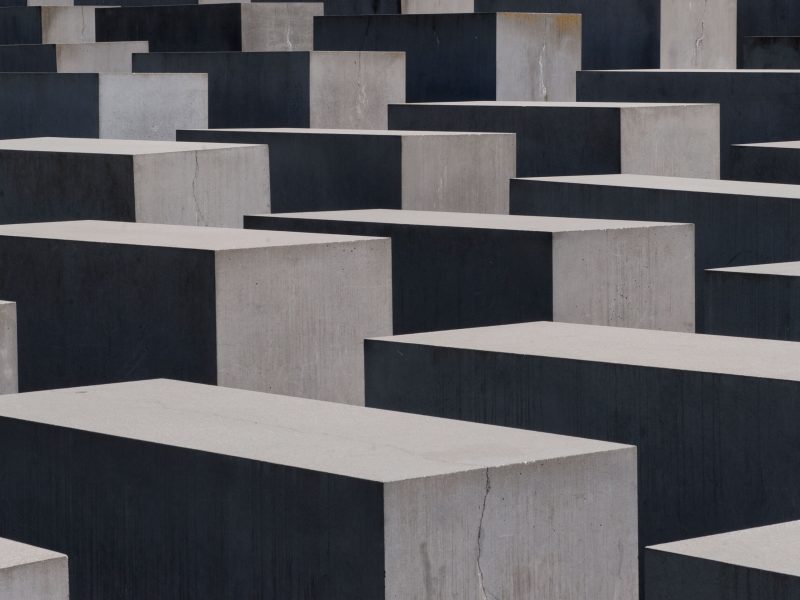 The Darkest Time

National socialism, World War II, the holocaust, but also the resistance – there are still many relics of the past, such as former Nazi buildings, bunkers, flak towers and hiding places for persecuted Jews that strongly illustrate the important subject of Nazi Germany.
This is an important and well-documented epoch of history. Many free exhibitions, artworks and monuments raise awareness about this difficult era for Germany and for humanity. As a former History student, I can answer questions and help clarify many misconceptions.
---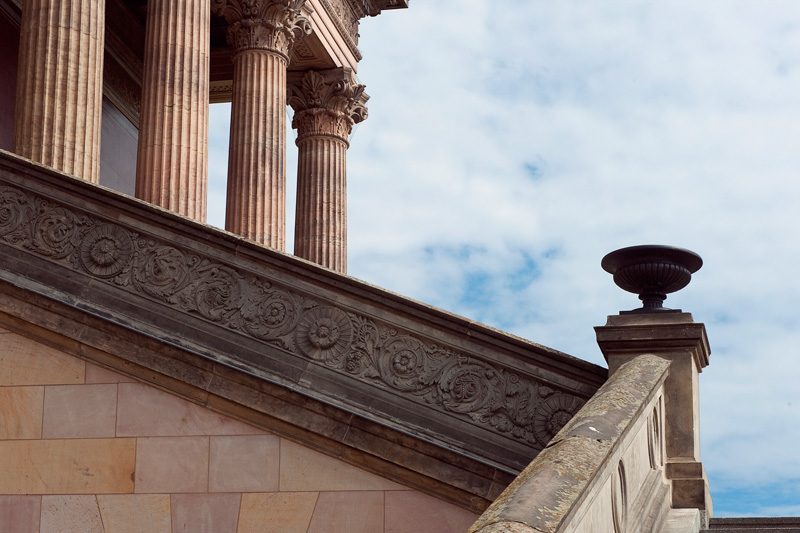 Prussia
Prussia, 'the black and white empire', was to become a byword for German militarism and authoritarianism on one side, and for tolerance, religious freedom and multiculturalism on the other. Berlin as the royal capital of Prussia marked the beginning of an open, liberal and progressive city.
I will guide you through many monuments and buildings that date back to Prussian times, and gladly depict the exciting emergence of this former world power, giving you important facts and interesting anecdotes.
---
Craft Beer & Nightlife
The flourishing culture of craft beer is expanding all over the city, especially in the vibrant district of Neukölln. I can show you several exceptional breweries, tell you about the history of beer brewing in Berlin and let you taste some of my favorite local organic craft beers, freshly taped right where its created.
Don't worry, if you are new to this topic. I'll explain some of the different brewing processes, but more importantly, introduce some beers you may never have tasted. See yourself as a beer connoisseur? I'll show you some unique and exciting breweries with an authentic hands-on approach, and be happy to hear what you think! I'll also gladly answer any questions and offer some tips on Berlin and its amazing nightlife for the rest of your trip.
---
Berlin a la Carte
My name is Luca, I was born and grew up in Berlin, studied History and am a certified Berlin guide in accordance with the European Quality Standard for tour guides (DIN EN 15565).
I have spent many years organizing private, personalized tours tailored to the specific interests of my guests in and around the city.